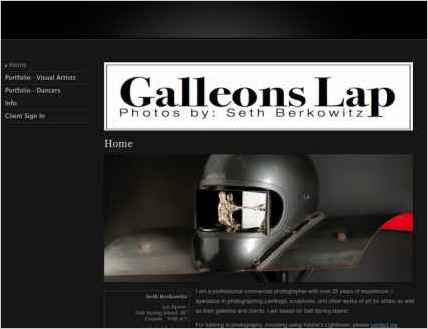 Seth Berkowitz used Sandvox to build this website. He chose the "Blueball Shadow Gray" design for the site. People may want to visit the site if they are looking for Fine Art Photography on Salt Spring Island.
Sandvox features used for this site:External Page, Photo Grid, Contact Form
Visit Galleons Lap Photography - Atelier Gallery »
---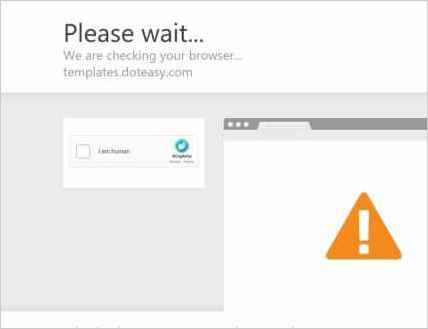 Describe your website.
I am a Fine Art Photographer living on Salt Spring Island. I use my website to showcase my art, and to talk about news and events that may interest photographers in my community.
Who is the target audience for your website?
Galleons is designed to appeal to people looking for photographic fine art, specifically in the Southern Gulf Islands of British Columbia. These may be people planning a trip to Victoria, Salt Spring and the islands, or residents.
Why did you use this Sandvox design?
I like the clean, mostly monochromatic look of the design, with just a hint of blue on the page links. It lets me use my photography to bring whatever colors I want to use.
---
---
www.SandvoxSites.com/485