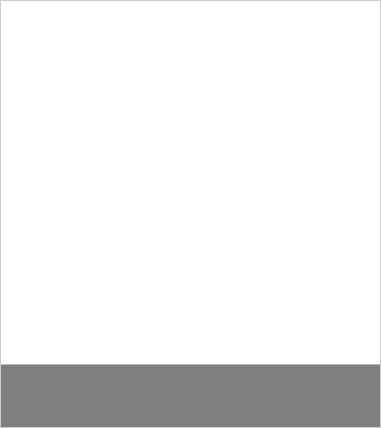 Sandvox was the choice for Jan Powell to build her website. She chose the "Stars Blue" design for the site. People may want to visit the site if they are looking for family history, genealogy, ancestors, relatives.
Sandvox features used for this site:Blog, External Page, Site Map, Contact Form, Other Objects, Editing HTML of text, Code Injection, Google Integration
--- Describe your website.
Family tree information about my extended family and my husband's extended family. The goal is to share information and to attract people so I may learn from them about other relatives and ancestors.
Who is the target audience for your website?
This website aims to share some of my genealogical research findings with other people seeking relatives back in time. By sharing some of my information and by providing a contact form, I am able to gain information from other relatives (known & new) and share my extended information with them.
What is the advantage of your website over others?
The advantage of my website over others is that it doesn't require a subscription, it is easy to access, and easy to navigate.
Tell us a story about this website.
I regularly receive messages via my contact form complimenting me on my site, its design, and its contents. Sometimes people provide amendments for me, sometimes I send further information for their trees.
Why did you use this Sandvox design?
I chose this particular design and it had a tree on it, reflecting the nature of genealogy — a family tree.
---
---
www.SandvoxSites.com/1198