Martin Rodriguez used Sandvox to build this website. He chose the "Blueball Flexor Blue" design for the site. People may want to visit the site if they are looking for hair stylist, colorist, ombre color-balayage high lights, ooh la.
Sandvox features used for this site:Blog, External Page, Photo Grid, Custom Collection Index, Site Map, Contact Form, YouTube, RSS Feed Object, Other Objects
Visit Hair Stylist Martin Rodriguez »
---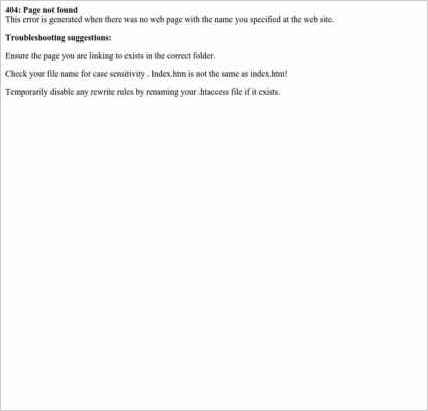 Describe your website.
Voted best hair stylist colorist in Orange County, Martin Rodriguez in 2013 was voted best wedding hair stylist In Orange County!

http://oc.cityvoter.com/best/wedding-hair/weddings/orange-county. The results are In! Congratulations to HairStylist Martin Rodriguez, named #1 Wedding Hair on the 2013 OC HOT LIST.
I was glad to be part of the 65 Emmy awards hair styling team with actress Tia Barr.
Great Hair Color GIVES YOU confidence.
The Ombre hair color is one of the most popular hair color techniques for people all over the world. Ombre, better know as Balayage in the USA, Is a great way to get soft hair coloring without the commitment. See more at: http://www.martinrodriguez.com/Fix-my-hair-color/Ombre-balayage-highlights.
Wedding hair styling and up do's and women's hair cuts.
Today's wedding hair styles can be more versatile than the past. Not so much foo foo. Today's brides want their hair free and softer with side pony tails, not so high but most important they still want to feel glamorous.
Who is the target audience for your website?
Clients that are looking to have a new hair color or hair styling for any occasion. Hair color that is done with various color tones.
What is the advantage of your website over others?
Information regarding hair coloring ideas and info on ways to get the best hair coloring and styling that would compliment your life style and skin tone.
Tell us a story about this website.
Clients love my webpage. It has plenty of information about hair and hair color. I have plenty of images to choose from with ideas for their hair. They can book online, which makes it easy to get an appointment.
Why did you use this Sandvox design?
Krypton Pro
I love the way that it flows with plenty of room for images and information.
What techniques did you use to build this website?
Take your time and understand how you want your site to look.
---
---
www.SandvoxSites.com/2870