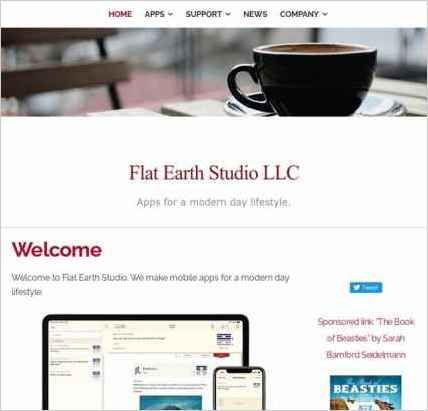 Brian Arnold used Sandvox to build this website. He chose the "Blueball Reactive Burgundy" design for the site. People may want to visit the site if they are looking for mobile apps for a modern day lifestyle.
Sandvox features used for this site:Blog, External Page, Photo Grid, Custom Collection Index, Site Map, Contact Form, YouTube, RSS Feed Object, Google Integration
---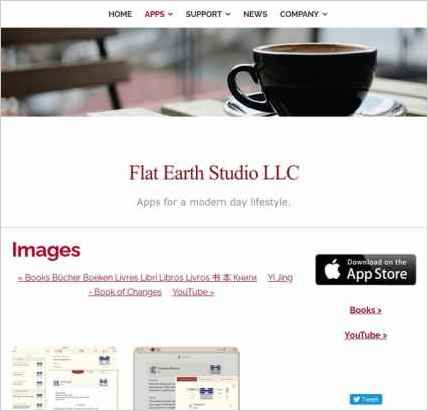 Describe your website.
Who is the target audience for your website?
Our apps are in the Lifestyle category in the Apple App Store, and are for people who want to deal with life's challenges more meaningfully, and tap into their inner selves.
What is the advantage of your website over others?
Our Apps have been Apple Staff Selections twice, in May 2009 and again in September 2011, and we continue to receive high praise from our customers.
Why did you use this Sandvox design?
I initially chose the Big Time design from Kuler Solutions because it gave me the clean, professional and minimalist look that I wanted.
What techniques did you use to build this website?
I needed a decent, working FAQ, and found the svpEZScrollList plugin to fit my immediate needs. I look forward to trying out other plugins.
---
---
www.SandvoxSites.com/2105