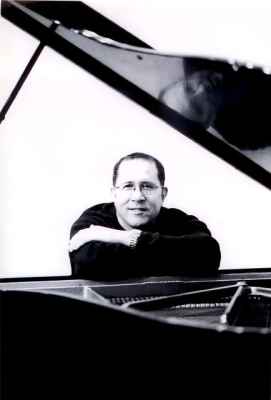 Location: New York, New York, USA
What kind of websites were you planning to build?
I wanted to build a site that would be a companion to my book, "A Pianist: Wanderings of the Mind and Spirit," and profile my other work as a teacher and lecturer.
How did you hear about Sandvox?
From my student and friend Annik LaFarge
What made you decide to get Sandvox?
It's very easy to use, even for a non-technical person like myself, and I found a very elegant template that fits my style. I can update it whenever I need to, include photos, and also video and audio clips of my students and myself playing the piano.
Now that you have Sandvox, what do you like about it?
Everyone who visits my website sends me a compliment, so it is working very well. Several friends have told me they are going to use it for their own websites.
What would be a good way to search for a program like Sandvox?
---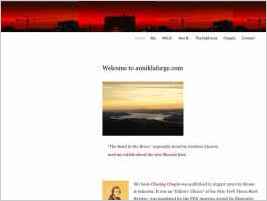 "I'm using Blueball Gravitas, and I love it. It's clean, simple, and has given me lots of flexibility to create different kinds of pages. All Sandvox designs do that, of course, but this one works particularly well for me, and I'm currently building another site with it that will launch soon. I had..."