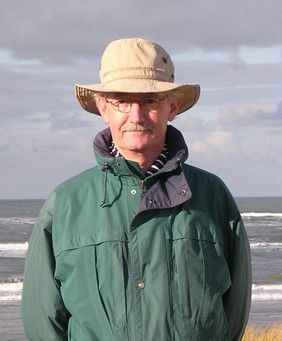 Location: Netherlands
What kind of websites were you planning to build?
www.skidiz.nl is a photo website dedicated to the different photo projects we have worked on and we are still working on.
Our projects were situated in Tibet, Bhutan, China, Nepal, and Europe. We are specialists in corporate photography, travel photography, natural portraits, and social photography. We also produce photo books, expositions, and we sell photographic artwork.
How did you hear about Sandvox?
Via Apple, searching for an easy-to-use web building program.
What made you decide to get Sandvox?
Easy to use, no deep HTML knowledge needed, just drag and go.
---