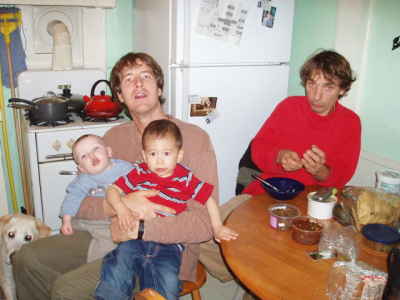 Location: Shanghai China
What kind of websites were you planning to build?
A website for my yoga promotion
How did you hear about Sandvox?
A man who makes movies in Shanghai told me about it.
What made you decide to get Sandvox?
I heard Sandvox was simple. It was true.
Now that you have Sandvox, what do you like about it?
I like that there is a simple format for web pages, and that I can make a basic website in a short time.
What would be a good way to search for a program like Sandvox?
---