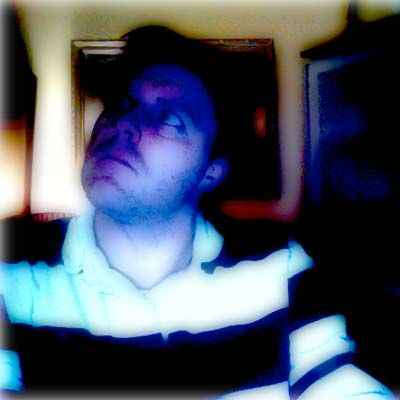 Location: Salt Lake City, Utah, USA
What kind of websites were you planning to build?
Initially I was planning to just utilize this tool to build small landing pages but found that after a short time of using Sandvox it was capable of far more. So, I took the challenge to build a site that now has over 500 pages and it works great.
How did you hear about Sandvox?
What made you decide to get Sandvox?
I loved the blogging function over competitors and the integration with SEO and Google was far superior to other tools of this kind.
Now that you have Sandvox, what do you like about it?
I love how simple it is to create a site and building locally is a breeze. I love not having to wait for pages to load when editing... as I would with a web based builder.
What would be a good way to search for a program like Sandvox?
---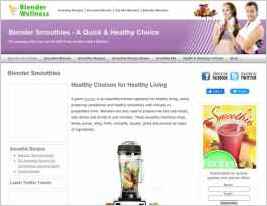 "The design chosen for this site allowed for a clean, professional look in my desired color scheme and provides flexibility for placing content."