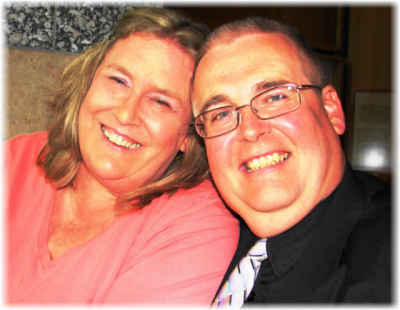 Location: Ellsworth, Wisconsin, USA
What kind of websites were you planning to build?
I currently publish four websites and had received a warning to replace the publishing software because Apple is planning on discontinuing iWeb.
How did you hear about Sandvox?
What made you decide to get Sandvox?
Now that you have Sandvox, what do you like about it?
I like the ease of podcasting.
What would be a good way to search for a program like Sandvox?
apple website publishing software
---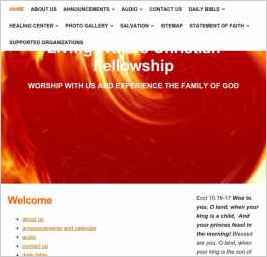 "We have text photos links video audio powerpoint presentations document downloads."