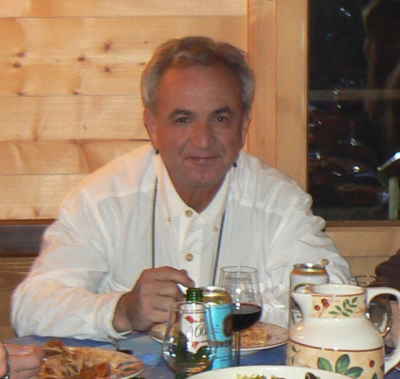 Location: Tranquillity, California, USA
What kind of websites were you planning to build?
My websites are hobbies, I am not reaching out to the world. They are meant to provide information and entertainment to friends and family in the local area.
How did you hear about Sandvox?
When Apple decided to drop MobileMe and it appears that iWeb is being relegated to the scrap heap many people on the Apple Forums began discussing alternatives. Sandvox was among those recommended by many. Researching many options I found Sandvox to be the most intuitive while also providing nearly all of the features I required.
What made you decide to get Sandvox?
Once I decided to move beyond iWeb I knew that I'd have little time to learn a new website designing software application. Experimenting with a few of Sandvox's competitors I quickly discovered that with Sandvox I could migrate my old iWeb site very easily and be up on the Web in no time. With the other applications, while good, I was spending most of my time learning and searching for efficient workflow.
Now that you have Sandvox, what do you like about it?
Migrating to Sandvox, I was mostly concerned with ease of use and available features. Having made the move and purchasing Sandvox I discovered that the best feature is probably the support I have received; both from other users like myself active on the Karelia forums and from Karelia support themselves. Questions I had regarding the 'how to's' and problems I experienced were answered very quickly and I was never delayed for long in getting my websites working to my satisfaction.
What would be a good way to search for a program like Sandvox?
---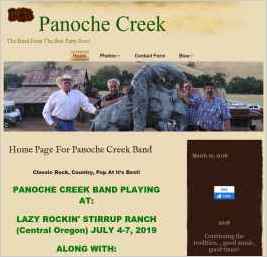 "We chose "Telegraph Office" as our design because we felt it best represents who we are. Simple country folk… all of us are farmers by day. We do play country music, but also rock, and pop… and about anything requested. The design theme is meant to convey the environment we grew up in and a ..."