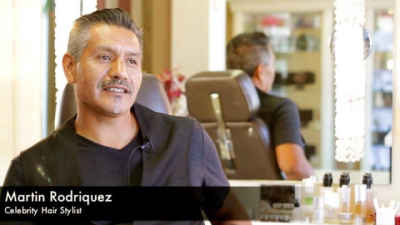 Location: Fountain Valley, California, USA
What kind of websites were you planning to build?
My website is all about hair coloring styling, with before and after images of my clients.
How did you hear about Sandvox?
Great for people that want to create their own webpages.
What made you decide to get Sandvox?
I love using Sandvox. It's easy and has great templates that look professional.
Now that you have Sandvox, what do you like about it?
So easy to use, even a 5-year old understands it.
---