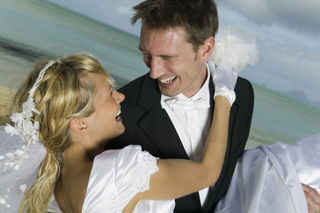 Location: Donegalm Ireland
What kind of websites were you planning to build?
I tried to build a promotional website for our wedding video and wedding car hire business
How did you hear about Sandvox?
I found out about Sandvox just by searching on the internet for an alternative to iWeb which would help my website in the google rankings.
What made you decide to get Sandvox?
I settled on Sandvox simply because the free demo allowed me to see just how easy it is to create a website
Now that you have Sandvox, what do you like about it?
Some features of Sandvox i love are the photo galleries, the contact forms and the ability to play youtube right on the page.
What would be a good way to search for a program like Sandvox?
---