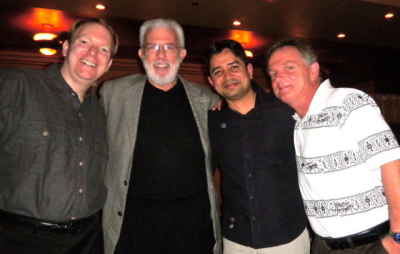 Location: San Diego, California, USA
What kind of websites were you planning to build?
Site is to support my Disabled Veteran Business of providing management consulting (program, compliance, training) to organizations of all sizes.
How did you hear about Sandvox?
Google result from query.
What made you decide to get Sandvox?
The reviews read and the no risk trial. It only took me a day to decide to purchase the product. Independent reviews are the most important selection criteria for me.
Now that you have Sandvox, what do you like about it?
Extreme ease of use in building and maintaining the website.
What would be a good way to search for a program like Sandvox?
MAC OS Website Building and Maintenance
---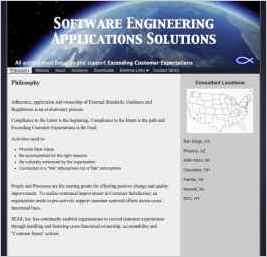 "Basically the site is still "out of the box". I intend to hone it and get somewhat more detailed in the near future."