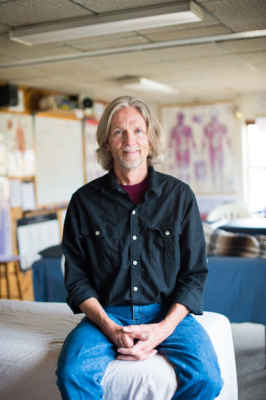 Location: Crested Butte, Colorado, USA
What kind of websites were you planning to build?
I built this website to support MountainHeart School of Bodywork, my massage therapy school. To help potential students gain information about the school and access to us.
How did you hear about Sandvox?
I believe I first heard about Sandvox in MacWorld magazine. Then I researched the website to find out more.
What made you decide to get Sandvox?
I had been using Claris HomePage, but they dropped it completely. Sandvox was exactly what I was looking for. I wanted something I could manage on my own, be easy for a non-HTML user, and have it look professional. I wanted to be able to quickly make changes and additions myself.
Now that you have Sandvox, what do you like about it?
I like that I can make any changes and corrections quickly and easily. I've had students give feed-back about what they wish the site had and I go right in and set it up. It has been an easy learn as you go experience and whatever I need help with is either on the website or the support people has responded quickly to.
What would be a good way to search for a program like Sandvox?
Mac website building application
---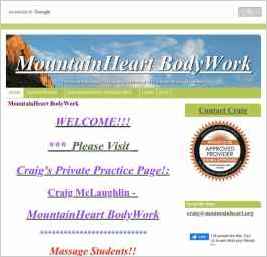 "We had a prospective student call in and in the course of conversation they mentioned that they loved the website - it was very easy to use and had lots of great information. A week or so later, an attending student said he almost did not attend because he found the the website confusing. Knowing..."