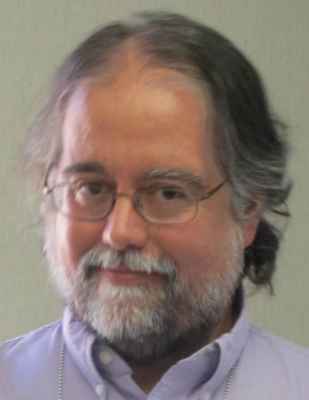 Location: Brooklyn, New York, USA
What kind of websites were you planning to build?
I had a website about my work, built years ago without updating. I wanted an updated website, with my career just one aspect of the site. I also wanted not just to add new content, but to have a more interesting and dynamic look and appeal.
How did you hear about Sandvox?
I searched Google for ["web design" easy flexible] and followed many, many links, and links to links. Whenever I found references to something new to me called "Sandvox" ... it just seemed like the tone of the writing became more friendly and personal, like they were writing about something they'd had a good time with.
What made you decide to get Sandvox?
Yes, Sandvox has a great many templates to get you off and running in short order. But while each one is whole and complete, they're also each a jumping-off point for whatever personalization you want.
Now that you have Sandvox, what do you like about it?
I built my Sandvox website much faster than I had anticipated! More important than just speed, I spent my time thinking about the content I wanted on my site, and not about "how do I get this to do that?" Most tasks in Sandvox worked as I expected them to work, and easily accessed in a click or two, yet without a busy, cluttered, distracting interface.
What would be a good way to search for a program like Sandvox?
---