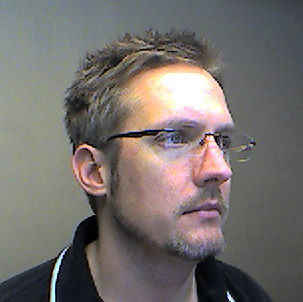 Location: Cincinnati, OH, USA
What kind of websites were you planning to build?
I built the site to support applications I developed for Mac OSX as well as iPhone and iPad.
How did you hear about Sandvox?
I found SandVox referred to in a forum online...
What made you decide to get Sandvox?
I chose SandVox because it had a perfect blend between out-of-the-box design as well as the detailed markup I needed to satisfy Google and other search engines.
Now that you have Sandvox, what do you like about it?
I like SandVox's nested pages and lists feature. Its a much better way to organize things than was available in iWeb and makes changing things way easier than if I coded it all myself.
What would be a good way to search for a program like Sandvox?
---