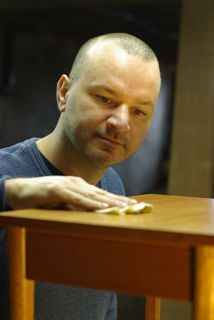 Location: PEI, Canada
What kind of websites were you planning to build?
I needed a website that would showcase the furniture I design, build and sell.
How did you hear about Sandvox?
I found Sandvox by searching Google. I searched for reviews and was impressed by the positive comments made by users.
What made you decide to get Sandvox?
I tried the Sandvox demo and found it to be easy and intuitive to use and the websites were very professional looking.
Now that you have Sandvox, what do you like about it?
Before publishing I was able to make several versions of the site using different styles. This was quite easy to do. Sandvox Pro gave me the flexibility to experiment with the look of my site. Templates are easily customized so personalizing your site is a snap.
What would be a good way to search for a program like Sandvox?
---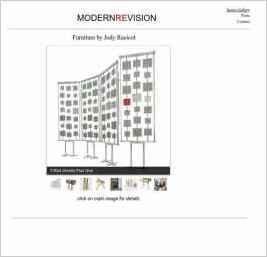 "A great tool I use is the free counter available from statcounter.com. Tracking every click is easily done by adding a raw HTML pagelet into each page of your site. I chose the "invisible" counter so that the look of my site wouldn't change. Statcounter provides the code to be injected when you..."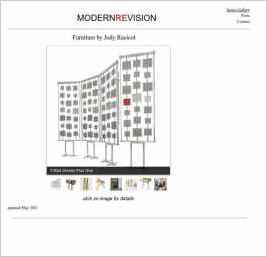 "As a busy actor my name often appears on websites dedicated to movies and television. Many fans have been surprised to visit my website and find that it is not dedicated to my acting career rather to my passion for building furniture."