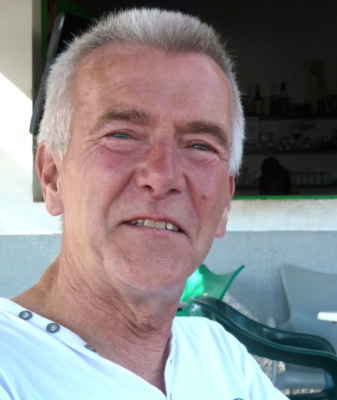 Location: The Hague, Holland
What kind of websites were you planning to build?
I wanted to build a website about Balinese gamelan music. With over 25 years experience in that field, as a teacher, leader of an orchestra and as manager of a Balinese dance group in the Netherlands, I decided to make my knowledge available to the widest possible public. A lot has been written about this kind of music, but sheet music for gamelan pieces is very hard to find. I wrote sheet music for my orchestra and maybe other people want to use them as well.
How did you hear about Sandvox?
I discovered Sandvox in the download list on the Apple site, saw that it was a "staff pick" and decided to give it a try.
What made you decide to get Sandvox?
After I had tried to build a small site with Sandvox's free test program, I decided to try and build the same thing with Apple's iWeb.
Sandvox won. It seems to be able to do exactly what I want: to build a site containing text, some photos and links to pdf's without me having to bother about learning html and the like.
Now that you have Sandvox, what do you like about it?
The best part of Sandvox is its intuitive interface. No html of cryptic commands to learn. The program does the work and lets the user concentrate on his/her own concern: developing, building and reorganising a site and putting in the content until the site looks perfect. Moreover, Sandvox allows me to substitute my own photos for the ones included in the templates and - contrary to iWeb - it has a place for attaching tags to the pages I want to publish.
What would be a good way to search for a program like Sandvox?
---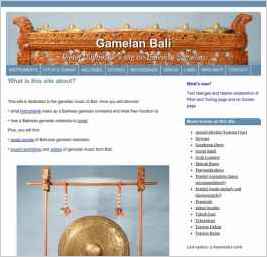 "I wanted to make it clear that the whole site is published under a Creative Commons license. This was best done with a richt text pagelet. On the pagelet I put a short text about the license and the logo of this license. Clicking on the logo links to the official license text on the Creativ Commons..."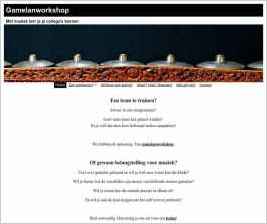 "This design is very clear, very readable. It has no frills that lead attention away from the main message."