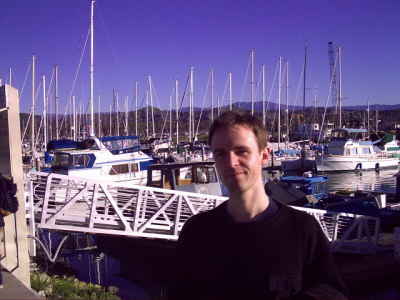 Location: Stuttgart, Germany
What kind of websites were you planning to build?
The website I wanted to build is all about my new Mac OS X tool for reverse engineering and binary file analysis.
How did you hear about Sandvox?
I found Sandvox via Google
What made you decide to get Sandvox?
Sandvox is both powerful and easy to use. The perfect combination for me - not to put much time into design but still be able to do all I need.
Now that you have Sandvox, what do you like about it?
Sandvox expresses great sense for detail and everything that's needed to build great-looking websites quickly. It's stable and highly professional.
What would be a good way to search for a program like Sandvox?
Mac hex viewer binary file anlaysis
---