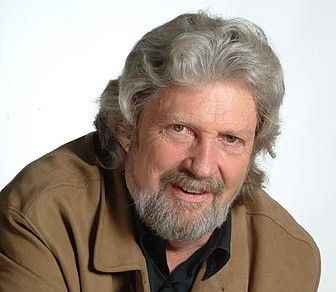 Location: Buochs, Switzerland
What kind of websites were you planning to build?
To promote my osteopathy practice and future online health advisory.
How did you hear about Sandvox?
I was trying Mac's web builder, but found I needed more. So I went to search other options on Google search.
What made you decide to get Sandvox?
I chose Sandvox as an affordable and easy to use option over Dreamweaver and others.
Now that you have Sandvox, what do you like about it?
I like the easy way I can set up pages and update anything virtually within minutes. If I can make a comment though, I find the inspector ambiguous in some respects. The setting up of a contacts page for example. I will elaborate through normal channels.
What would be a good way to search for a program like Sandvox?
---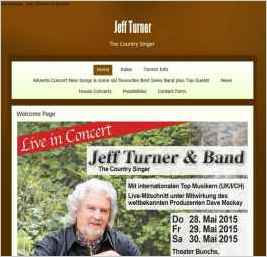 "The website has worked particularly well for my local practice, even though it is 'out there' for all to see. It is perhaps because it is a local country server (CH) rather than a .com but I am slowly getting inquiries from other European countries. A new site, www.simplehealthadvisory.com is..."