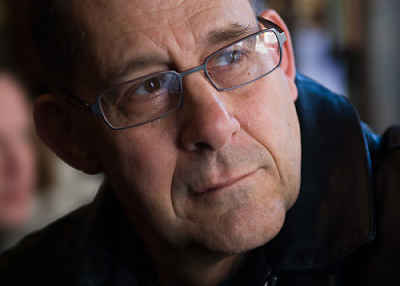 Location: Rochester, New York, USA
What kind of websites were you planning to build?
This is a photography website. It is used for people to get to know me and to allow them to see the kind of work I do, as well as pricing for prints framed and/or unframed.
How did you hear about Sandvox?
I have used Bluehost for my provider for many years. When I began a search for a user-friendly web creator, Sandvox was one they recommended.
What made you decide to get Sandvox?
This photography web site was originally created with DreamWeaver several years ago. A major overhaul was needed and I wanted to use something easier to manipulate. I did a lot of hand coding before and wanted to avoid that. Sandvox seemed like the right tool to use.
Now that you have Sandvox, what do you like about it?
I have built web pages for many years, beginning with hard coding and eventually using software, such as FrontPage to create web pages. I want to focus more on my photography and less on web page creation. Sandvox allows me to do just that. My pages look professional and it was very easy to pick up. I had my new site up in a few hours.
What would be a good way to search for a program like Sandvox?
---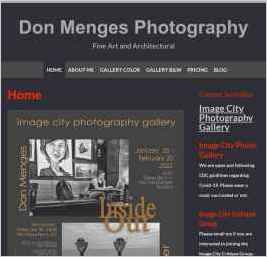 "I chose the "Rounded Blue" design because it was graphic, yet simple. I didn't want a complicated design to distract from my images."