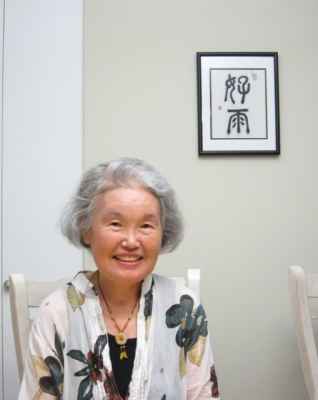 Location: Burnaby, BC, Canada
What kind of websites were you planning to build?
I planned the website to be built for people interested in reading/writing poetry, especially tanka in English. Also, I intended to attract people to join Tanka Canada and subscribe GUSTS, Canada's first tanka journal (paper journal, not e-journal).
How did you hear about Sandvox?
I went to the Apple Store in Burnaby, BC, Canada, and one of the geniuses there recommended me Sandvox.
What made you decide to get Sandvox?
I tried several software variations, and found Sandvox works best on my computer. It is very easy to use and works very quickly and steadily.
Now that you have Sandvox, what do you like about it?
As mentioned above, it is very easy to use and works very fast and steady. For example, a photo can be pasted and resized in a second or two. (My old software required very clumsy steps.) Publishing is VERY easy and fast. Amazingly easy and fast. So, revising can be done as often as needed very easily.
What would be a good way to search for a program like Sandvox?
---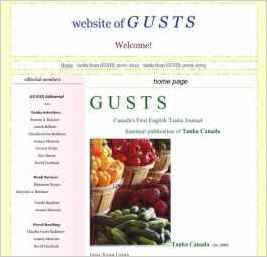 "While constructing my new website with Sandvox, I closed my old site. Of course, members were checking the site and wondering what happened to the site, I guess. When I sent them an email about my new site, everyone loved the new site, saying it's easy to follow, has a beautiful design, and is..."