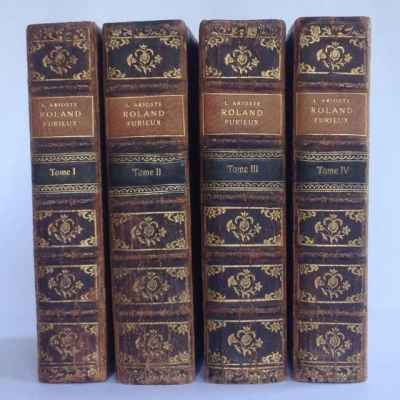 Location: Denmark
Language: Danish.
What kind of websites were you planning to build?
I want to show books from my antiquarian bookstore.
How did you hear about Sandvox?
What made you decide to get Sandvox?
I have chosen Sandvox because it is easy to use.
Now that you have Sandvox, what do you like about it?
I like Sandvox because it is quite easy to make a website with a nice layout.
---