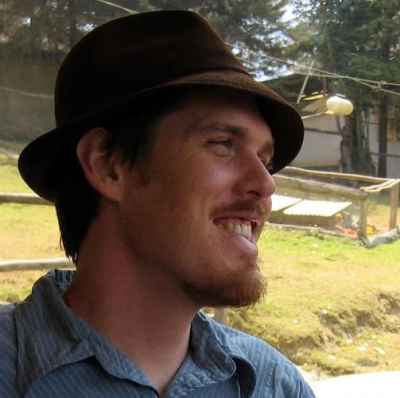 Location: Phnom Penh, Cambodia
What kind of websites were you planning to build?
I was looking to build a website that would both support my Oriental medicine practice and our non-profit work. I wanted something that was elegant, easy to learn, and easy to use.
How did you hear about Sandvox?
I found your information on about 20 different sites and forums.
What made you decide to get Sandvox?
I did a hours and hours of research, and found generally great reviews on both professional sites and on a variety of forums. To be sure it was what I needed I tried out several other programs as well before settling on Sandvox. I found Sandvox to have the most intuitive interface; the best templates; easiest integration with search engines and social media; and the best overall experience. It was so easy and enjoyable to make my site.
Now that you have Sandvox, what do you like about it?
I'm happy I chose Sandvox. My page is pretty much exactly what I was looking for, and I had high expectations. I never thought making a webpage that looked this good and works so incredibly seamlessly would be possible without knowing all sorts of esoteric code. I was dreading making a site, but I find it to be incredibly enjoyable.
What would be a good way to search for a program like Sandvox?
web development software for mac
---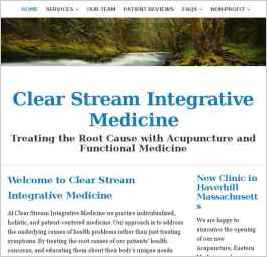 "I chose this design because it is simple, elegant, professional, and is a good medium for me to clearly present my business."