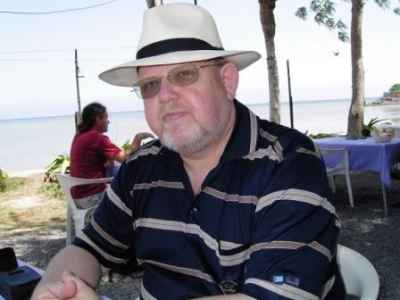 Location: Berlin, Germany
What kind of websites were you planning to build?
I built a website to make some business information available.
How did you hear about Sandvox?
Sandvox was recommended by our IT assistant.
What made you decide to get Sandvox?
Sandvox is easy to use, works with Mac and without being a web designer, it was made within [a few] hours.
Now that you have Sandvox, what do you like about it?
We are just beginning to use Sandvox, but we have our website online. This is an improvement from our previous program that we have used for 10 years.
What would be a good way to search for a program like Sandvox?
---
"Our website is a presentation of ZELLCO GROUP OF COMPANIES, an international operating, consulting, management, investment, and trading group of companies. Our core values are: Commitment - Integrity - Honesty ZELLCO LTD holds a group of companies in Europe and Africa. [It is] a holding,..."