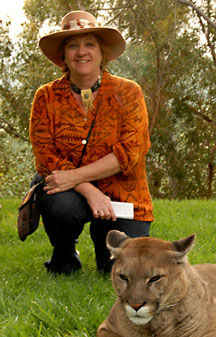 Location: Ventura, California, USA
What kind of websites were you planning to build?
Present my sustainable garden landscaping business in Ventura County, CA. Showcase examples of gardens I have created and spread the gospel about being responsible stewards of our planet through sustainable landscaping practices.
How did you hear about Sandvox?
What made you decide to get Sandvox?
Ease of use, very intuitive, has enough tools to be creative beyond the templates provided
Now that you have Sandvox, what do you like about it?
Love its ease of use and tools
What would be a good way to search for a program like Sandvox?
---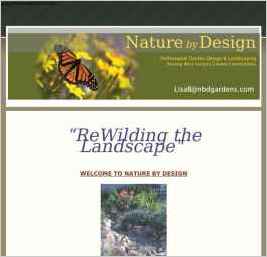 "It gave the most "earthy" quality to reflect the nature of my business. I would have liked a more casual, relaxed feel as the one I chose is a bit formal and "corporate"."