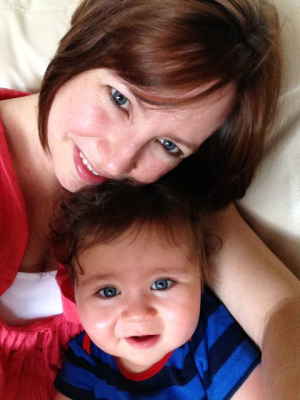 Location: Brisbane, Queensland, Australia
What kind of websites were you planning to build?
I built this website to support my handmade art jewellery business.
How did you hear about Sandvox?
I did a Google for the best basic webpage design app for Mac and Sandvox came up no. 1 on http://web-design-software-review.toptenreviews.com/mac-web-design-software/
What made you decide to get Sandvox?
I wanted control to upload and update pictures regularly when new pieces were completed, and I couldn't do that without having to use HTML.
Now that you have Sandvox, what do you like about it?
It's the best $85 that I've spent. Every little thing that I've put in and wanted to tweak a little, there's been a user-friendly option available to do so. And the help is specific and speaks in layman's terms. I used Dreamweaver on the PC to build my previous site but it didn't work for me, I don't have enough knowledge of HTML. Sandvox is basic enough for beginners and versatile enough to customise to almost exactly what is wanted.
What would be a good way to search for a program like Sandvox?
best basic webpage design app for mac
---