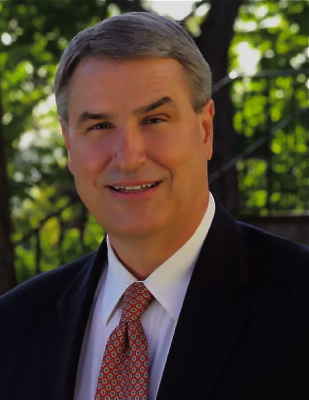 Location: Ridgefield, New Jersey, USA
What kind of websites were you planning to build?
We are a law firm in Ridgefield, New Jersey. Although we haven't advertised for years, it was becoming obvious that unless the firm's name had an Internet presence, and thus in front of the public, the proportion of business we received, in comparison to other firms, would be reduced. Our goal was to show off our litigation services, and to specifically target Municipal Courts in the towns surrounding our offices. A parallel goal was to design a site which would rank well in Google and the other search engines.
How did you hear about Sandvox?
I used the Google search function and searched "best website designer for Mac" and found several reviews. The reviews were very favorable to Sandvox, so we decided to try it!
What made you decide to get Sandvox?
We first tried the free trial version. It was easy to learn, although some reading of the online instructions was necessary, and we got good results. Following this we were contacted by Sandvox representatives by email, asking if they could help in any way... and we hadn't even bought the program. Our thought was that we already had great customer service and a great program, so we bought it. We have been happy with it, and have gotten great results!
Now that you have Sandvox, what do you like about it?
We are able to add new pages on our own, quickly, with instant uploads... AND without paying a web designer each time we need added pages. This allows us to carefully consider each page, and we are becoming quite expert with the design and optimization process as well. On several of our pages we are now ranking on Google page 1.
What would be a good way to search for a program like Sandvox?
---