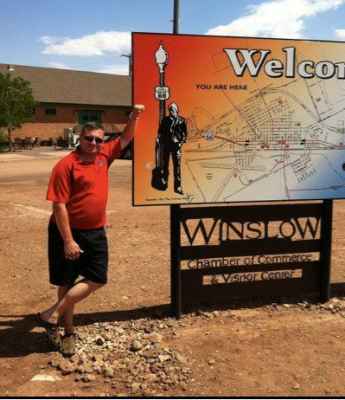 Location: Monterey, California, USA
What kind of websites were you planning to build?
I needed to update my consulting business website, as well as the website of an organization for which I serve as webmaster."
How did you hear about Sandvox?
I learned about Sandvox at their booth at MacWorld 2012.
What made you decide to get Sandvox?
It looked easy to use and produced great results, with easy template changes. Also, it seemed like a relatively easy switch from iWeb.
Now that you have Sandvox, what do you like about it?
So far, I like it. There are some areas where I would like more flexibility, though.
What would be a good way to search for a program like Sandvox?
Mac website design application
---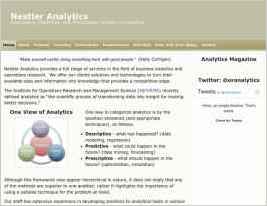 "Although I have owned the nestler.com domain for a number of years, I am just starting to use it for business purposes. Previously, I used it for personal reason, like posting vacation pictures."