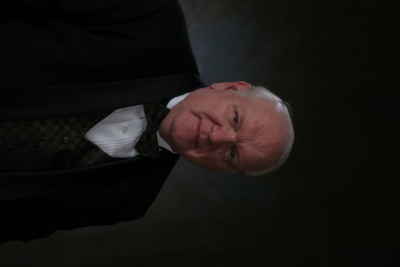 Location: Burlington, Connecticut, USA
What kind of websites were you planning to build?
Wanted to build a website for the choral group that I direct. Had already built one, but was not pleased with the results.
How did you hear about Sandvox?
There was an article in Mac Life magazine about your product. I visited the web-site watched the demo and was hooked.
What made you decide to get Sandvox?
I choose Sandvox, first because it was a Mac app. I had used IWeb and was not pleased. I found Sandvox to be a creative tool. I will continue to upgrade the quality of the site. with skills acquired in Photoshop and Photo elements.
Now that you have Sandvox, what do you like about it?
I have found that the drag and drop feature is excellent. The Video and audio features are extremely helpful especially on a site which is music oriented.
---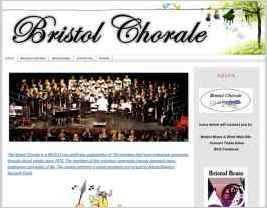 "Chose the particular design because I needed to transfer our banner in the best manner. The design also enabled flexibility in our input design."