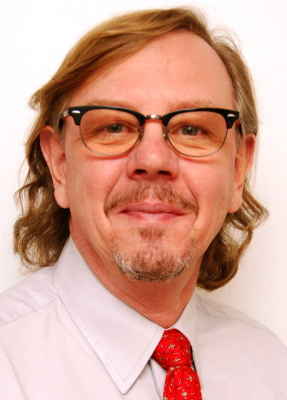 Location: Turku, Finland
Language: Finnish.
What kind of websites were you planning to build?
I wanted to build my first on-line shop for electric scooters.
How did you hear about Sandvox?
My pages were great with iWeb. Everything worked like a dream. There was one problem: coding. Our Nordic letters like ÅÄÖ sis not show properly. I had no option but to find an alternative. There wasn't any as good as iWeb except Dreamweaver, but it was expensive.
---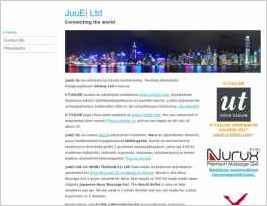 "I had my first web-site up and running almost 20 years ago. I had registered a domain with my name long ago, but never really did anything with it. Then I decided to establish a small company just in case. New gadgets always fascinated me and I wanted to try to put up a web-shop. So, here it is..."