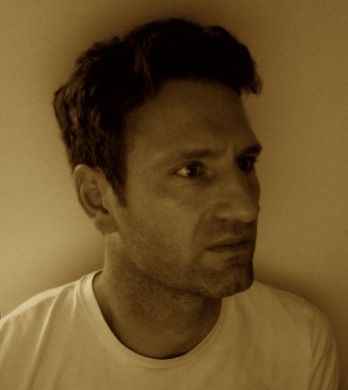 Location: Ottawa, Ontario, Canada
What kind of websites were you planning to build?
Creating an updated website for my firm, Stewart + Tsai Architects Inc. I wanted software that was easy enough to use but have control to customize the look and feel.
How did you hear about Sandvox?
Searched web software, read reviews, etc. First tried Rapidweaver, then Sandvox, and found Sandvox worked better for me.
What made you decide to get Sandvox?
Sandvox had good reviews and better control than Rapidweaver, while providing relatively quick site building, a good balance between simple template based options and a full control package such as Dreamweaver or Flux, etc.
What would be a good way to search for a program like Sandvox?
---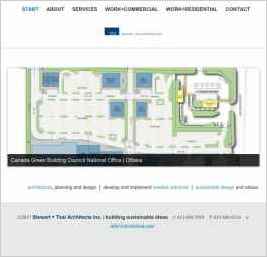 "Just uploaded the site last week, hopefully hear some comments soon. We noted that there were more than 80 views of our post on the Karelia Forum for our new website and one good comment."