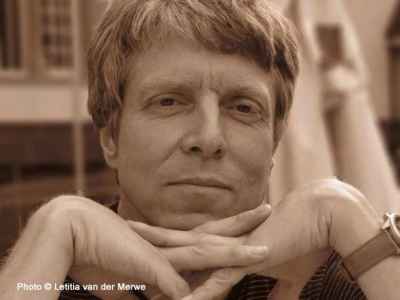 Location: Netherlands
What kind of websites were you planning to build?
I wanted to create a website that would give the visitor an easy overview of the various books, e-books, and apps I've published over the last two decades. It should be easy to navigate, present my works in a logical way, and give the reader a good impression of what each work was about.
How did you hear about Sandvox?
Sandvox turned up among my first searches for "website building software".
What made you decide to get Sandvox?
Having visiting the Sandvox website, as well as reading quite a number of comparative reviews, I soon realized that Sandvox is an intuitive piece of software in the best Apple tradition—it is totally geared to the creative process.
Now that you have Sandvox, what do you like about it?
I think the great templates combined with the intuitive ease of use are the key to Sandvox's success. I found one great template and from there it was easy sailing, right down to publishing—no page layout hassles, no code headaches, no difficult submission procedures.
What would be a good way to search for a program like Sandvox?
---