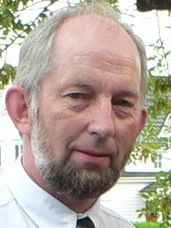 Location: Sandefjord, Norway
Language: Norwegian.
What kind of websites were you planning to build?
Personlig, mitt firma, lokalradio, sang og musikkarrangement, misjonsorganisasjon, etc.
How did you hear about Sandvox?
Jeg søkte på internett (Google) og på forskjellige Ma-forum
What made you decide to get Sandvox?
Jeg trang et enkelt verktøy for å produsere gode hjemmesider. Det måtte være et program som kommuniserte med min Macbook.
Now that you have Sandvox, what do you like about it?
Den er enkel å bruke, og gir et godt resultat.
What would be a good way to search for a program like Sandvox?
---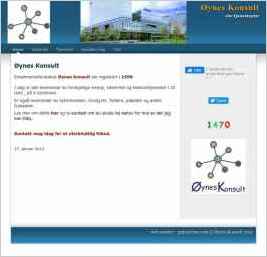 "Det er enkelt å lage en god og tjenlig hjemmeside. Dette er også viktig slik at jeg lett kan oppdatere siden."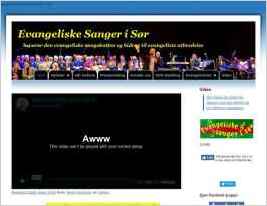 "Hjem viser en oversikt, Vår historie forteller om hensikten med stiftelsen, Pressemelding er den offesielle informasjonen om stiftelsen, Kontakt oss om hvordan folk skal komme i kontakt med oss, DVD-bestillinger viser hva folk kan kjøpe av DVD-produksjoner, Arrangementer forteller om de..."