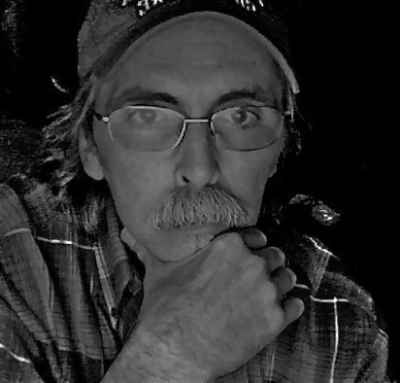 Location: Joshua Tree, California, USA
What kind of websites were you planning to build?
Art related featuring and promoting artist friends and their work
How did you hear about Sandvox?
I found it in a Google search and went from there.
What made you decide to get Sandvox?
I researched reviews and wanted the best possible, easy to use, design software that was also easy to adapt to after using Iweb and that was compatible with Mac.
Now that you have Sandvox, what do you like about it?
Its easy to use, seems pretty stable when working on it and perfect for me having the templates. Very easy to publish online and I love the "just publish changes feature", and the really easy setup to publish to .me for the time being.
What would be a good way to search for a program like Sandvox?
---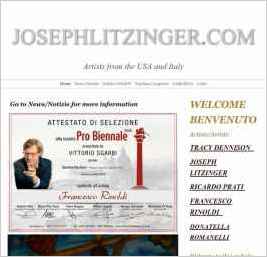 "I wanted as blank a canvas as I could use with Sandvox (the artist in me) to make this site look very pleasing to the eye, simple and easy to view and navigate. It was important to me that the art work and artist was the main focus on each page."