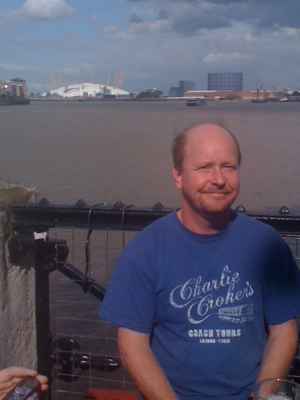 Location: Wakefield, West Yorkshire, UK
What kind of websites were you planning to build?
I am a driving instructor and have had a web site for nearly ten years. I used iWeb for my last site but struggled to get Google to pick meaningful keywords so wanted to try a different website builder for this one.
How did you hear about Sandvox?
I found Sandvox by searching for an iWeb alternative on Google. Then read plenty of reviews!
What made you decide to get Sandvox?
I chose Sandvox for its ease of use and the promise of being Google-friendly. I enjoy the process of putting a site together myself and like to tweak and change it whenever I like/have time.
What would be a good way to search for a program like Sandvox?
---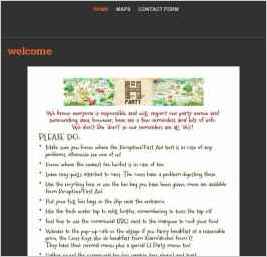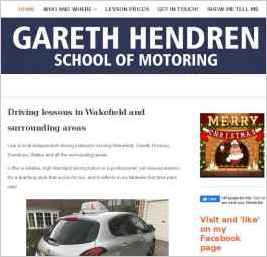 "The design I chose is clean, uncluttered and easy to navigate. The colours are subtle and don't detract from the content. The banner worked well with my existing web banner from my previous site so should still be recognizable to people who are revisiting www.garethhendren.co.uk"