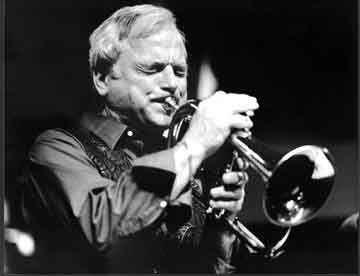 Location: Chicago, Illinois, USA
What kind of websites were you planning to build?
Promote music & career of Bobby Lewis
How did you hear about Sandvox?
What made you decide to get Sandvox?
I chose Sandvox because of it's ease of use, excellent tutorials, great introductory demo, and price.
Now that you have Sandvox, what do you like about it?
Sandvox is an intuitive tool with advanced features that are easy to learn and with good training and documentation, as well as excellent customer service.
What would be a good way to search for a program like Sandvox?
---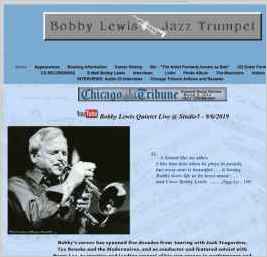 "We modified the original template to customize the banner and background and size of pages. Also, we used the code injector to integrate a 3rd party (Appnitro) forms package into the site."