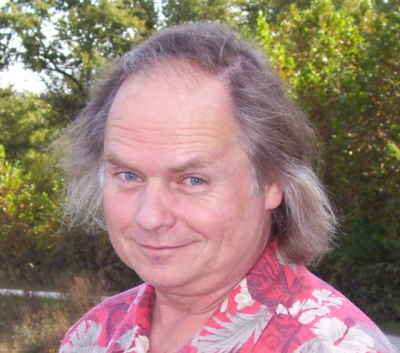 Location: Rolla, Missouri, USA
What kind of websites were you planning to build?
My motivation for building a website in the first place was sheer vanity. Some of what I have written over the years seems pretty good to me and I like the idea of having it out there where other people can take a gander at it.
How did you hear about Sandvox?
I had heard about Sandvox from my wife a while back, but already had the iWeb program on my computer and decided to go with that. Then, when that computer got fried by a lightning strike and ThinkHost announced merging into Dreamhost, I thought I'd do a little redesign. I did a little research on the web. Sandvox looked like the best deal, so I took it.
What made you decide to get Sandvox?
Sandvox was one of the two highest rated products on the TopTenRevies website. I'm a Mac guy, and Sandvox seemed a good match. My website isn't commercially oriented, so I didn't want to spend a ton on money publishing it, but I did want to produce a site that complemented my content.
Now that you have Sandvox, what do you like about it?
I have found Sandvox fairly intuitive. The canned designs were attractive enough, and I did find one that suited my purpose. I did stumble when it came to uploading to my host, but my wonderful wife was patient enough to read the forum and wiki information and quickly found out what I was doing wrong. Yeah, Mary!
What would be a good way to search for a program like Sandvox?
---