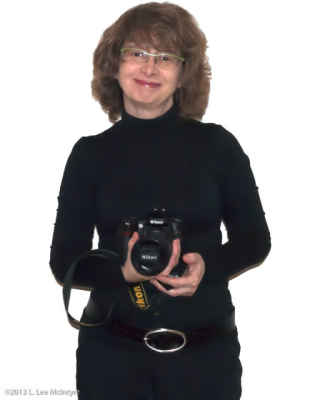 Location: Tübingen, Germany
What kind of websites were you planning to build?
I am building websites for my photography business as well as for my husband's digital art business.
How did you hear about Sandvox?
I heard about Sandvox on the Tidbits website.
What made you decide to get Sandvox?
I chose Sandvox because the WYSIWYG approach was what I was looking for to get up and running quickly. While I can code HTML myself, I didn't want to spend the time doing that.
Now that you have Sandvox, what do you like about it?
Sandvox is the exactly the kind of program I love to use: the user interface is well thought out and works exactly as I need it do, so that I don't have to worry about the coding in order to achieve my design goals. As a former User Experience designer, I know how hard that is to get right, and the folks at Sandvox have really nailed it!
---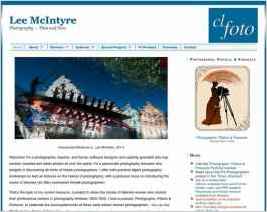 "The Lake design by Behind the Rabbit is a wonderfully elegant design that compliments the photography examples."