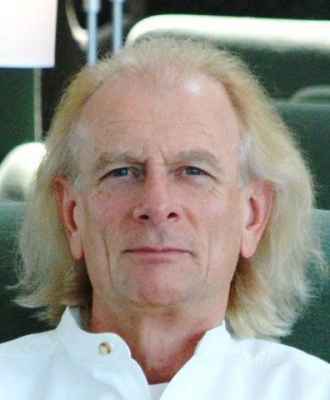 Location: Huntley, Illinois, USA
What kind of websites were you planning to build?
I wanted to build a website to showcase my wife, Myrna White, who is a retired vocalist with a number of recordings; a great cook with many wonderful recipes; and an avid photographer who has captured great pictures of our frequent travels.
How did you hear about Sandvox?
I found Sandvox while searching on Google.
What made you decide to get Sandvox?
I wanted a website builder that I could use with my Macbook Pro. I liked the clean look of sites built with Sandvox, the many available designs, and the ease of developing a site with the included tools.
Now that you have Sandvox, what do you like about it?
I like the clean and consistent look of the pages, the Inspector Panel which greatly facilitates the site development, the many designs that include the functioning of the internal links, and the ease of publishing the changes.
What would be a good way to search for a program like Sandvox?
---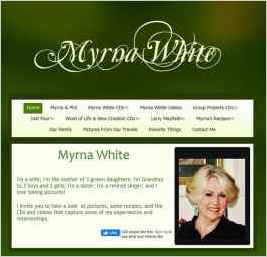 "My wife's favorite color is green and the Aurora Palace Green design fills the entire screen, irrespective of the size, with green."