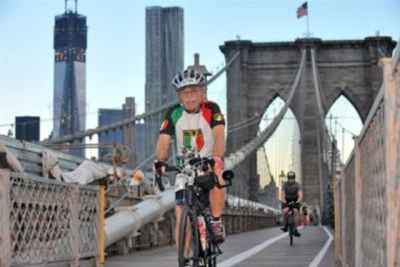 Location: Vero Beach, Florida, USA
What kind of websites were you planning to build?
I wanted to build a site that would enable me to share my love to travel to Italy, and all things Italian. Also to share some of my knowledge of travel in Italy.
How did you hear about Sandvox?
It was recommended by Rich Lenoce, of Middlesex Community College, Middletown, CT during a discussion of setting up my own web site and migrating from IWeb.
What made you decide to get Sandvox?
After looking at the intro video, I felt the learning curve was fairly easy, and the output would be great.
Now that you have Sandvox, what do you like about it?
It is simple to use, while enabling excellent presentations.
---
"I have learned to review the published site immediately after any changes to verify my links and spelling. So far no major errors, but I want it to be perfect."