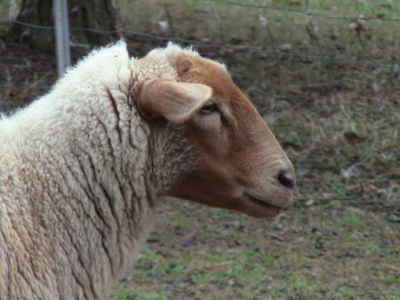 Location: Lavonia, Georgia, USA
What kind of websites were you planning to build?
Our website is designed to share our family interests that focus on our commercial sheep farm, but also include various hobbies (woodworking), kids activities, community involvement, and other interests. Utilizing a web site allows us to inform a broader audience about the availability of farm raised lamb and wool from our operation. It also facilitates sharing our other interests with friends and family, as well as making new friends among folks with common interests.
How did you hear about Sandvox?
We learned about Sandvox as a result of a Google search for reviews and comments related to Mac friendly website software.
What made you decide to get Sandvox?
We carefully compared the Sandvox features with those of other related website software. After narrowing our choices, we downloaded a free trial version of Sandvox and outlined some web pages. It was obvious that the software is easy to use and we found the Help section very complete and user friendly. Every question we encountered was answered in the Help documentation. This made our decision easy and we purchased Sandvox, built our site and published it to the world.
Now that you have Sandvox, what do you like about it?
The most appealing features of Sandvox are: thorough help documentation that is written for folks who don't have programming experience; the range of templates and page layout options that cover all common design plans; tips and guidance provided by Sandvox after the purchase to help folks publish and improve visibility of their site; and Sandvox guidance regarding selection of a publishing host.
What would be a good way to search for a program like Sandvox?
---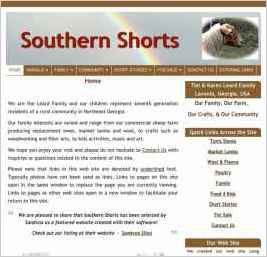 "Sandvox offers a great selection of designs which is an advantage but also poses the difficulty of selecting which one to use! We wanted a design that imparts an open atmosphere with light neutral colors that reflect our appreciation of nature and a rural farm life. The sidebar option provided..."