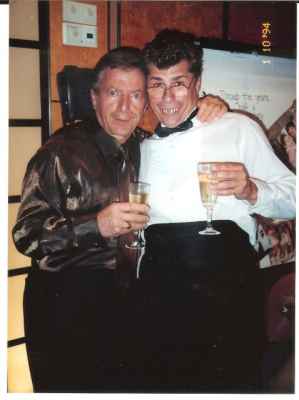 Location: Miramar, Florida, USA
What kind of websites were you planning to build?
I wanted to build a website for my company using photos and videos without having to deal with another party and save money at the same time!
How did you hear about Sandvox?
I always use Google as my search engine and am pleased with the results.
What made you decide to get Sandvox?
Before I purchased the Sandvox software, I tried the trial version to see how easy and effective it was to build my site. I was quite impressed with the ease and flow of use that I decided to go forward with the purchase. Best investment I made in a long time!!
Now that you have Sandvox, what do you like about it?
After building my website, I feel like an old pro at it and believe me, I have zero experience in building a website. HTML codes look like Hieroglyphics to me!!
What would be a good way to search for a program like Sandvox?
website building software for mac
---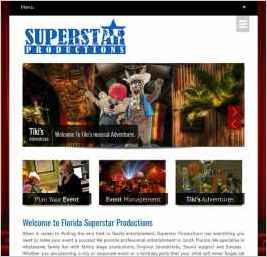 "I used a stock photo that we had of a spotlight as we are in the entertainment industry. It was a perfect fit."