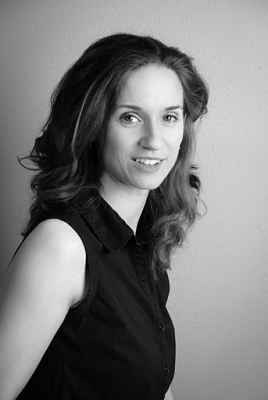 Location: Seattle, Washington, USA
What kind of websites were you planning to build?
I'm a novelist and writer of more casual things too, such as book and film parodies, and needed a site to collect and showcase all these bits of work--along with a few other random projects people might like to see.
How did you hear about Sandvox?
After finding Sandvox in a Google search, I read some articles and reviews that gave it good ratings.
What made you decide to get Sandvox?
The free demo version wasn't too hard to figure out, and didn't crash on me or fail to work in basic ways like other apps I had tried in the past. Plus the built-in template options were attractive.
Now that you have Sandvox, what do you like about it?
I love that I can try changing the design by a simple click on a new template, just to see how it looks--and change it back if I don't like it. I like that most questions I've had so far have already been answered and explained in the forums or the help menu, so I've been able to make the page look about like I want it to. I like that I could take my limited knowledge of HTML and put it to use by inserting a bit of code where needed, while mostly relying on the code that came with the template. And I love that I didn't have to learn CSS just to update my webpages--I get to put that off to another day!
What would be a good way to search for a program like Sandvox?
---