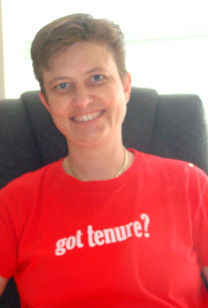 Location: Richmond, Virginia, USA
What kind of websites were you planning to build?
I wanted to build a "new & improved" site for my new small business, Rimwe Educational Resources LLC, that would catch the eye of students and educators needing help in math and STEM.
How did you hear about Sandvox?
I did a Google search, read several reviews, and chose Sandvox!
What made you decide to get Sandvox?
I chose Sandvox because several people stated in reviews that it was a good next step after iWeb.
Now that you have Sandvox, what do you like about it?
I like that I have more flexibility and control than I did previously (especially via raw HTML).
What would be a good way to search for a program like Sandvox?
web creation software for the Mac
---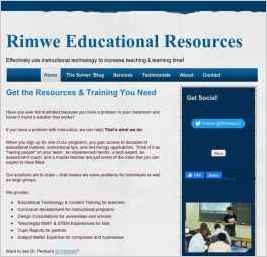 "I was looking for a "clean" design that was imminently readable but that also had an element of style. The graphic similarity to Africa was just a bonus since Rimwe LLC is so closely connected to Rwanda. Dr. Perdue was a Fulbright Scholar there and is still in touch with her former students (al of..."