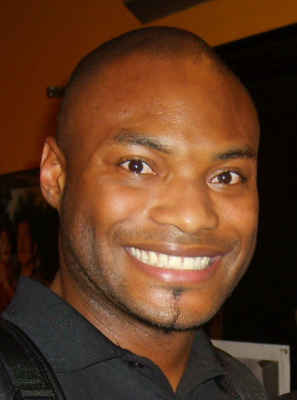 Location: Ajax, Ontario, Canada
What kind of websites were you planning to build?
I wanted to recreate my website when iWeb discontinued further development. I needed a new program that was as easy and feature-rich.
How did you hear about Sandvox?
I only learned about Sandvox from my Google searches.
What made you decide to get Sandvox?
I needed a WYSIWYG website builder made for Mac, so that there was no steep learning curve. I needed to get my website formatted in a new program and republished quickly for the next semester.
Now that you have Sandvox, what do you like about it?
I like the ease of use and simplicity of the application. It is easy to create, edit, and publish. Reformatting my old website into Sandvox allowed me to do things I could not in iWeb or improved on some of the features I was used to.
What would be a good way to search for a program like Sandvox?
WYSIWYG website builder for Mac
---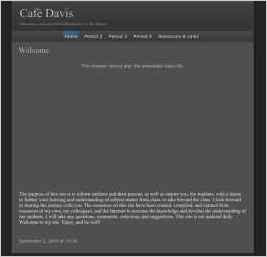 "I chose the "Smooth Dark" Sandvox design because it is minimal, elegant, and contemporary in its simplicity. I also chose it since it allows relatively high contrast and is not just ordinary, plain white, like so many other sites."