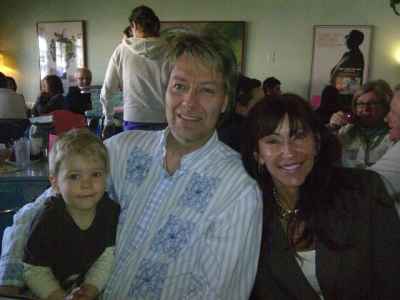 Location: Calgary, Alberta, Canada
What kind of websites were you planning to build?
I wanted a website that would explain what Surefire does and how what we offer can help our clients' business. I wanted it easy to navigate and after it was built I discovered the site works well on a mobile device without any special programming. That was an unexpected benefit.
How did you hear about Sandvox?
Through my website search for the top rated website programs for a MAC computer I saw the evaluation of Sandvox compared to the competition.
What made you decide to get Sandvox?
Through my investigation on the web for the top rated website programs I liked what the various reviewers said about Sandvox. When I tried the free trial offer, it allowed me to see how easy it was to use and create the look I wanted for my site. I ended up buying it as a result of those 2 criteria.
Now that you have Sandvox, what do you like about it?
The ability to publish my site and update it regularly is critical. Adding new pages is a snap and when I did have questions their support group gave excellent instructions. And the support was included in the purchase of the software :-)
What would be a good way to search for a program like Sandvox?
top rated website program for MAC computers
---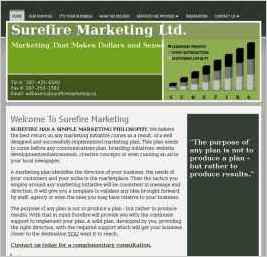 "I took advantage of the simplicity and power of Sandvox. I was able to build my own site - the way I wanted it - without paying a programmer. In the future I can modify it, embellish it and grow with it as my customers needs and my services change. Being able to do this without the help of a..."