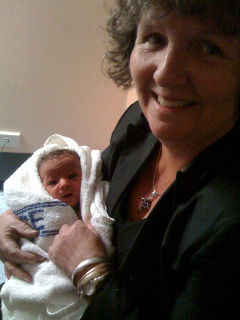 Location: Canberra, Australia
What kind of websites were you planning to build?
My website is to support my business: I am very blessed to own two beautiful historical cottages - some of the oldest in the district - and I love welcoming couples for that special getaway. Because our farm is only 8km from the city, my guests can enjoy the fun of the city with the tranquility of the countryside.
How did you hear about Sandvox?
I was desperate to find a replacement for iWeb, as I had remembered to move my thousands of photographs, but had completely failed to realise that I would lose my website. I was so happy and relieved to find you via Google searches!
What made you decide to get Sandvox?
A quick look convinced me that I would enjoy creating the website and could publish it to my new domain without the pain!
Now that you have Sandvox, what do you like about it?
It was easier than I thought it would be, and I thought it would be easy! Thanks for making the website construction process intuitive and pain-free. I'm thinking of devising new sites, only half an hour after finishing this one :)
What would be a good way to search for a program like Sandvox?
User-friendly website tailored to my Mac
---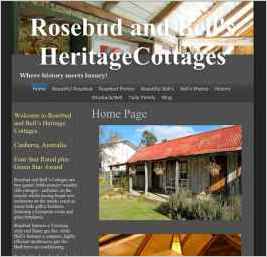 "The design I've purchased is a good match for my business - it looks like I've invested a great deal of money into mirroring the hight standards of my business practice!"