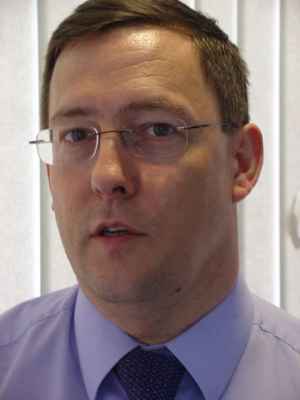 Location: Milton Keynes, UK
What kind of websites were you planning to build?
My hobbies, informative & a bit of fun
What made you decide to get Sandvox?
Now that you have Sandvox, what do you like about it?
Intuitive, works like Mac apps
What would be a good way to search for a program like Sandvox?
---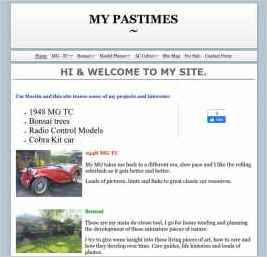 "I built my AC Cobra V8-powered car and the site has the full build record. After many years agonising, I decided to sell the car and listed it on my website. An interested buyer contacted me and the car was sold. I'm happy it is in loving hands and there were no other fees or hassle."
photography restoration car classic ac cobra bonsai