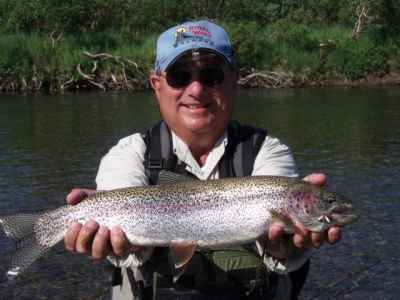 Location: Granite Bay, California, USA
What kind of websites were you planning to build?
My wife and I have travelled the world with a focus on nature and digital photography. I wanted to create a website on which to post the best of my efforts and also to have an easy way to share our experiences.
How did you hear about Sandvox?
MacWorld mentioned that Sandvox paired with A2 Hosting was a great combination for web construction. It was intuitive and was patterned in the mac app style.
What made you decide to get Sandvox?
The Interface was simple and intuitive and did what I needed to create my first website.
Now that you have Sandvox, what do you like about it?
Sandvox allows for quick and easy web page changes, updates, etc. I purchased it through the App Store and updates arrive automatically.
What would be a good way to search for a program like Sandvox?
---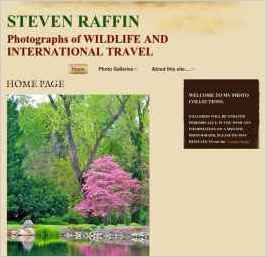 "When I first published my website, I was criticized as having created a dated product. I included a "counter" and was appropriately told to remove it and use the services of my web host. I did and am impressed with the abundant site data provided. I also was able to link pages in the website..."